First Trailer For ONLY LOVERS LEFT ALIVE, Starring Tom Hiddleston & Tilda Swinton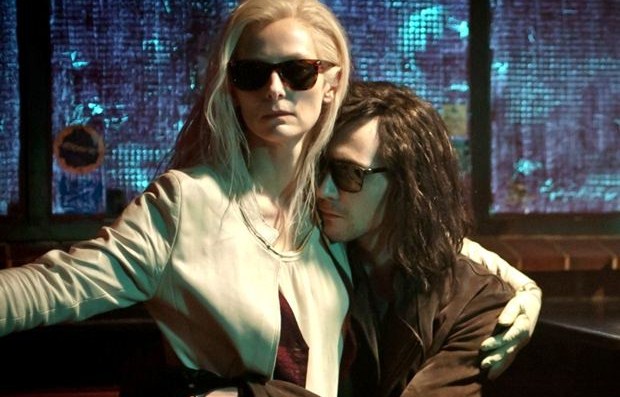 Here comes the official trailer for
Jim Jarmusch
's upcoming vampire tale
Only Lovers Left Alive
, with great
Tom Hiddleston
and
Tilda Swinton
in leading roles. In case you forgot, they will lead us through a pretty cool story that centers on two vampires who have been in love for centuries. Head inside to check them out…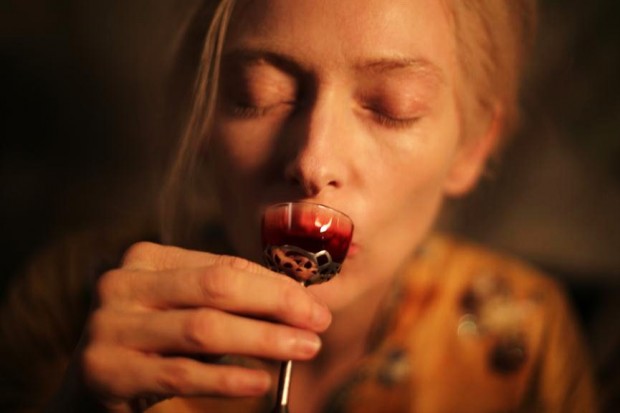 Written and directed by Jarmusch, the movie takes place against the romantic desolation of Detroit and Tangier and follows an underground musician who reunites with his resilient and enigmatic lover.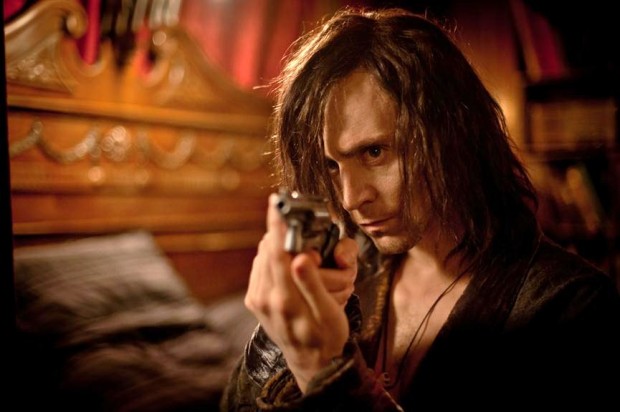 Their love story has already endured several centuries at least, but their debauched idyll is soon disrupted by her wild and uncontrollable younger sister. Check out the trailer: And here's the synopsis:
After being around for centuries and now living in the modern age, vampire Adam is a rockstar who cannot grow accustomed to the new modern world with all of its new technology. While he lives in Detroit, his wife Eve lives in Tangier, flourishing in the new world. But when she senses Adam's depression with society, she gets on a plane and goes to see him. Shortly after Eve gets there, her little sister, Ava, shows up after 87 years and disrupts the couple's idyll reunion.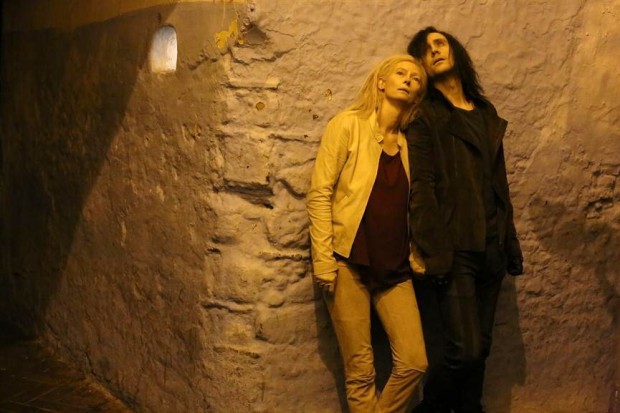 Beside the above mentioned duo, the rest of
Only Lovers Left Alive
cast includes
Mia Wasikowska
,
John Hurt
,
Anton Yelchin
and
Jeffrey Wright
. Still nothing about the official release date – but as usual, we'll keep an eye on it, so make sure you stay tuned for more updates!