He's Leaving His Mark On History: 3 New Posters & Pics From MR. PEABODY & SHERMAN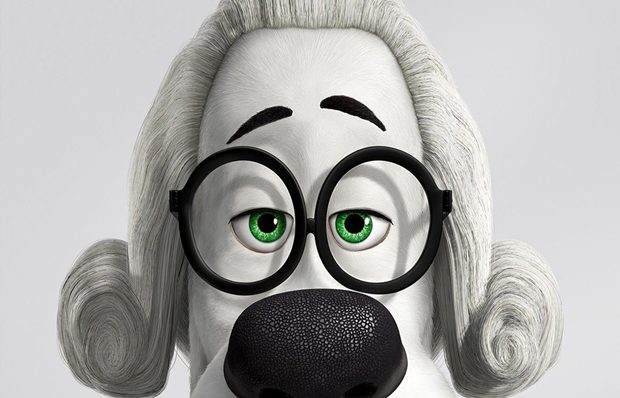 Five days ago we shared some beautiful
images
from DreamWorks Animation's upcoming comedy
Mr. Peabody & Sherman
, hope you enjoyed? Good, 'cause we're back to add three great posters and more stills to our little gallery, and give you another look at that genius talking dog and his friends. Mr. Peabody is definitely leaving his mark on history, head inside to check him out!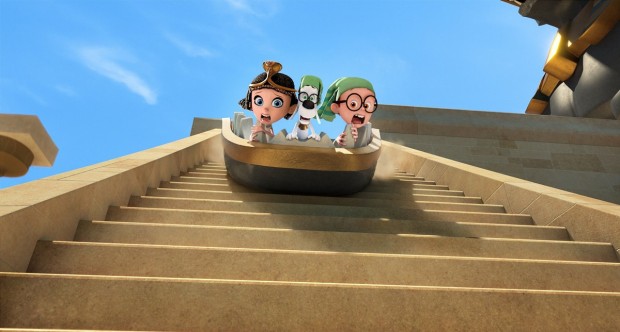 Directed by
Rob Minkoff
, and based on
Jay Ward
's classic cartoon, the movie follows Mr. Peabody, the world's smartest person (who happens to be a dog!) and his adopted boy Sherman.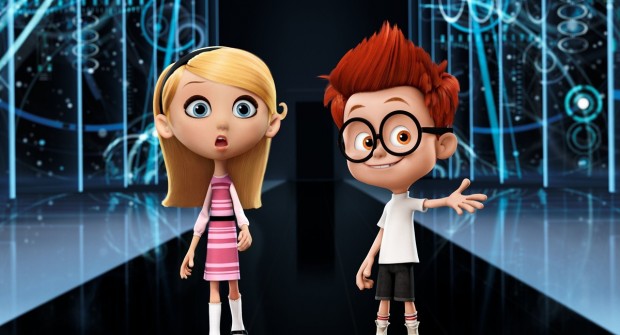 Ty Burrell
and
Max Charles
voice the lead roles of the titular duo in the animated film which is set to hit theaters on March 14th, 2014.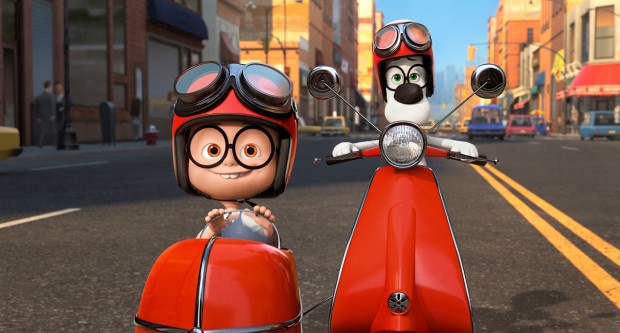 The rest of the cast includes
Stephen Colbert
,
Ellie Kemper
,
Ariel Winter
,
Allison Janney
, and
Stephen Tobolowsky
. And, just in case you've missed the official synopsis:
When Mr. Peabody's "pet" boy Sherman uses their time traveling WABAC machine without permission, events in history spiral out of control to disastrous and comical results. It's up to this most unexpected of father-son teams to somehow put things back on track before the space-time continuum is irreparably destroyed.
Don't forget to
click
on all these images to enlarge & let us know what you think!