I WILL FOLLOW YOU INTO THE DARK Official Trailer & Poster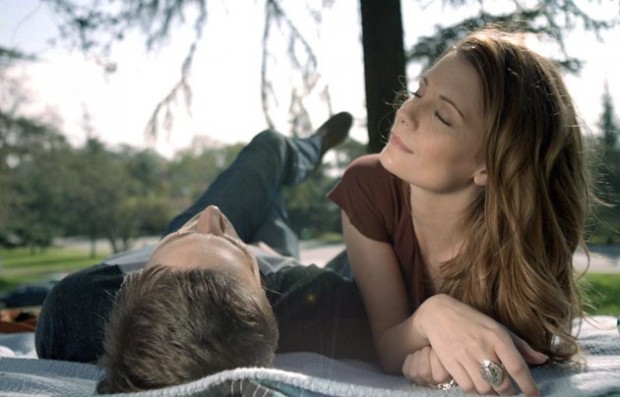 How far would you go to save the one you love? That's exactly the thing with the upcoming supernatural (horror) thriller
I Will Follow You Into The Dark
, which is set to hit theaters next month. What definitely sounds great is that
Mischa Barton
and
Ryan Eggold
will lead us through this (pretty intense) film full of paranormal forces and personal demons, head inside to check them out!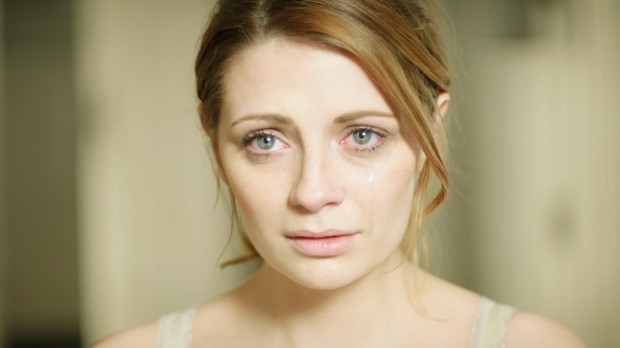 Written and directed by
Mark Edwin Robinson
, the pic revolves around a woman reeling from the death of her parents who becomes attached to an alluring man named Adam. His sudden disappearance sends her and her friends into a haunted high-rise to find him. In other words, Barton plays Sophia, who is lost and apathetic after the death of her parents until she is awakened by an unexpected romance with Adam, played by Eggold. After he mysteriously disappears into the depths of a dilapidated high-rise, she vows to pursue him, and here's what it looks like: In case you want even more details, here's the official plot:
Sophia Monet is lost and apathetic after the recent death of her parents. She finds herself reeling in a state of cynicism and fear of the unknown until she meets the refreshingly charismatic Adam. He begins to ignite in Sophia a sense of purpose, giving meaning to her once empty life. Late one night, Sophia awakens to find Adam missing, the bed spattered with blood. Along with Adam's roommate Astrid, and a couple friends, Sophia frantically searches the labyrinth of Adam's dilapidated apartment high-rise building to find him. Sophia and the group soon find themselves up against unseen paranormal forces that will stop at nothing to keep Adam from being found. Sophia must confront her personal demons and take an extraordinary leap of faith in order to bring him back.
Also starring
Leah Pipes
,
Jaz Martin
and
Ronnie Clark
,
I Will Follow You Into The Dark
is set to hit limited theaters and VOD on October 11th, 2013. Click on the poster to enlarge & let us know what you think!