First Trailer For Raymond De Felitta's ROB THE MOB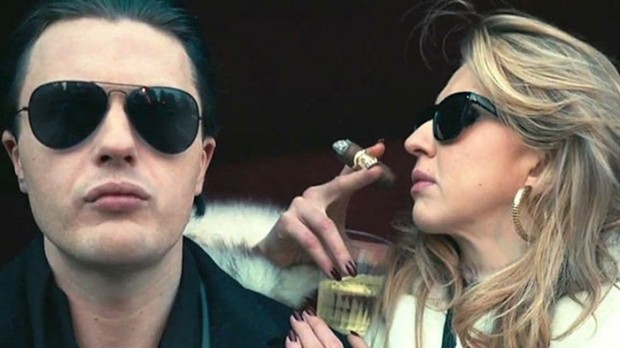 Rob the Mob – make sure you remember this title, 'cause Raymond De Felitta's upcoming crime drama definitely looks fantastic! Just for a record, the movie has an awesome cast on board, which includes Michael Pitt, Andy Garcia, Ray Romano, Nina Arianda and more. I'm sure that's enough for the beginning? Good, now head inside to find the very first trailer and let us know what you think!
De Felitta directed the whole thing from a script written by Jonathan Fernandez which will tell us the true-life story of a modern-day Bonnie and Clyde who robbed a series of mafia social clubs and got away with it…
Well, at least for a while! Read: until they stumble upon a score bigger than they ever planned and become targets of both the mob and the FBI.
Also starring Michael Rispoli and Samira Wiley, Rob The Mob is set to hit theaters on March 21st, 2014.