First Trailer For JOE, Starring Nicolas Cage & Tye Sheridan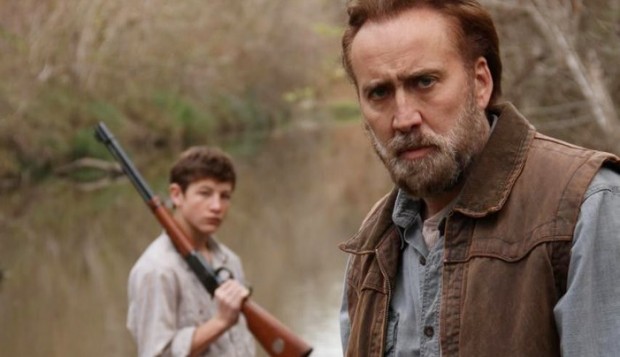 Here comes the very first trailer (and some stills) for David Gordon Green's upcoming drama Joe, which is (finally) set to hit limited theaters this April. Starring Nicolas Cage and young Tye Sheridan, the movie will tell us the story of an ex-con who becomes the unlikeliest of role models to an abused 15-year-old boy. Head inside to check them out…
Described as a tough, hard-hitting but incredibly moving story, this drama is set in the dirty unruly world of small-town Texas, and follows a troubled ex-con named Joe Ransom who has tried to put his dark past behind him and to live a simple life.
As you already guess, that Joe guy is Cage, while Sheridan portrays a 15-year-old boy named Gary, who comes to town, desperate to find some job and support his family.
As Joe tries to protect Gary, the pair will take the twisting road to redemption in the hope for a better life. In other words – Joe finally becomes someone's hero!
Heather Kafka, Ronnie Gene Blevins, Sue Rock and Adriene Mishler co-star in this gritty drama which is set to hit limited theaters on April 11th, 2014.
Let us know what you think about the trailer & stay tuned for more updates!