Famke Janssen Boards Crime Thriller KICKBACK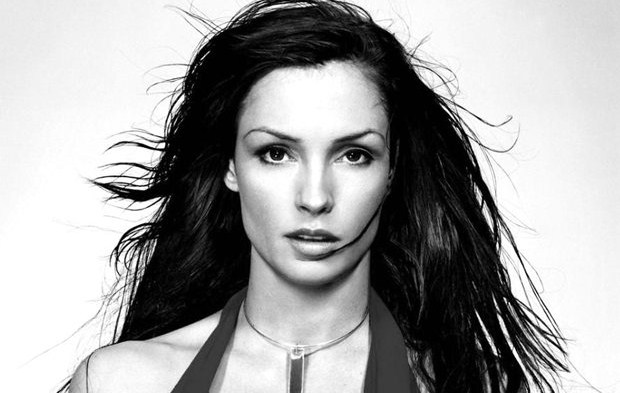 Famke Janssen
is officially on board for the upcoming crime thriller
Kickback
! The movie, which is based on a true story, comes from director
Raza Mallal
, and already stars
John Cusack
as a renegade Moscow detective investigating the murder of a female war journalist. Head inside to learn more… So, at this moment we know that Mallal will direct the pic from his own script which centers on the above mentioned detective who investigates the murder of a female war journalist. He then becomes embroiled in a web of counter espionage involving chemical warfare, and the assassination of the Russian president.
Sean Astin
,
Misha Barton
,
Michael Biehn
,
John Hannah
,
Rutger Hauer
,
Stelio Savante
,
Tom Sizemore
and
Sean Young
are all set to co-star in the movie which starts production in March in Canada and Europe. Mallal is also co-producing with Kevan Van Thompson and executive producer Ilja Rosendahl of Scene Bridge Entertainment. Hope we'll soon have more
Kickback
updates to share, make sure you stay tuned!