Don't Miss New 'ROBOCOP 2028' Featurette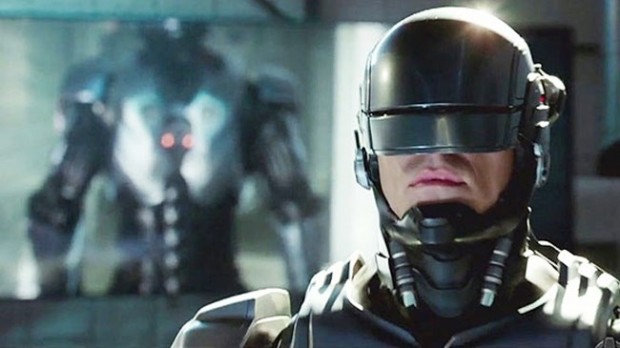 Time to hear what Joel Kinnaman has to say about his superhuman cyborg law enforcer known as RoboCop! In other words, this brand new featurette on Jose Padilha's upcoming pic (entitled 2028) gives us another behind-the-scenes look at the making of the reboot. And it looks fantastic, so make sure you check it out!
The movie, set to hit theaters on February 12th, 2014, takes us to 2028 Detroit, where we find Alex Murphy, a loving husband, father and good cop played by Kinnaman, who is critically injured in the line of duty.
Soon, he's revived by the multinational conglomerate OmniCorp, who sees their chance for a part-man, part-robot police officer.
The rest of the cast includes Gary Oldman, Michael Keaton, Samuel L. Jackson, Abbie Cornish, Jackie Earle Haley, Jay Baruchel, Jennifer Ehle and Marianne Jean-Baptiste.
Let us know what you think about this video & stay tuned for even more updates!