Bryan Cranston To Play Dalton Trumbo In TRUMBO Biopic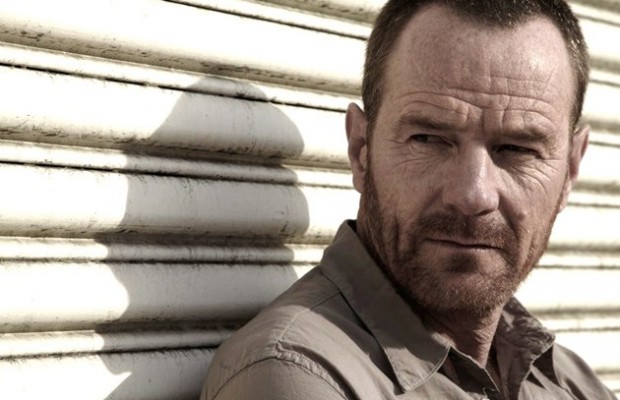 Great news for all Bryan Cranston fans out there – we've just learned that he's set to play Dalton Trumbo, the highest paid screenwriter of his time, in the upcoming biopic (simply) titled Trumbo. Another great news is that Game Change helmer Jay Roach is on board to direct the whole thing from a script written by John McNamara, so what could possibly go wrong?
The movie stars shooting next year, and as we said Breaking Bad star is set to play one on the hottest screenwriters in his day of the 1940s, who was also a member of the Communist Party USA.
As THR reports, Trumbo's career came to a screeching halt when the House Committee on Un-American Activities called on several Hollywood writers and directors to testify about communist activities. He refused to give information and served 11 months in jail.
McNamara's script is based on Bruce Cook's biography, and in case you want even more details, here's a little description:
Dalton Trumbo was the central figure in the "Hollywood Ten," the black-listed and jailed screenwriters. One of several hundred writers, directors, producers and actors who were deprived of the opportunity to work in the motion picture industry from 1947 to 1960, he was the first to see his name on the screen again., when that happened, it was Exodus, one of the year's biggest movies.
Michael London and his Groundswell Productions are behind Trumbo, Cranston's first project after Breaking Bad wraps.
Hope we'll soon have more updates to share, stay tuned!