First Trailer & Poster For A HAUNTED HOUSE 2, Starring Marlon Wayans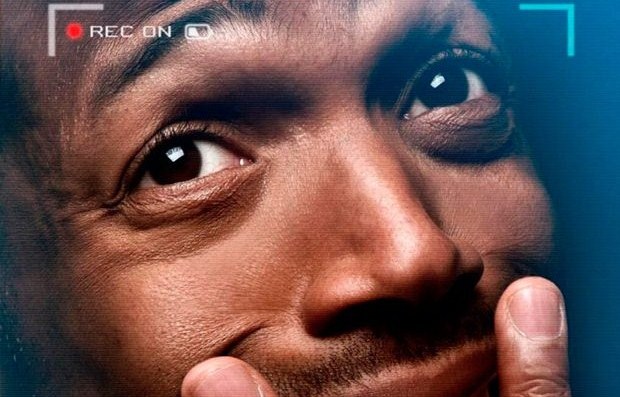 Yep, we're here to talk about
A Haunted House 2
, aka the sequel to the hilarious box-office hit
A Haunted House
, 'cause the very first trailer for the whole thing has finally arrived! The movie once again centers on Malcolm, played by
Marlon Wayans
, who, after exorcising the demons of his ex, is starting fresh with his new girlfriend and her two children. Head inside to check them out… Directed by
Mike Tiddes
, and written by Wayans and
Rick Alvarez
, the movie revolves around Malcolm who, after losing his possessed girlfriend Kisha in a car crash, meets and falls for Megan, a single white mother of two. But, as usual, it's not just the house that's haunted, and here's the rest of the plot:
As he moves into a new home with the family, Malcolm discovers bizarre paranormal events surrounding the children and the property. To complicate matters, a back-from-the-dead Kisha moves in across the street, and there's nothing worse than the scorn of a demonic ex-girlfriend.
Also starring
Essence Atkins
,
Affion Crockett
,
Dave Sheridan
,
Gabriel Iglesias
,
Jaime Pressly
, and
Ashley Rickards
,
A Haunted House 2
is set to hit theaters on March 28th, 2014. Let us know what you think about the trailer & stay tuned for more!