2013 Rome Film Festival: Aleksei German's HARD TO BE A GOD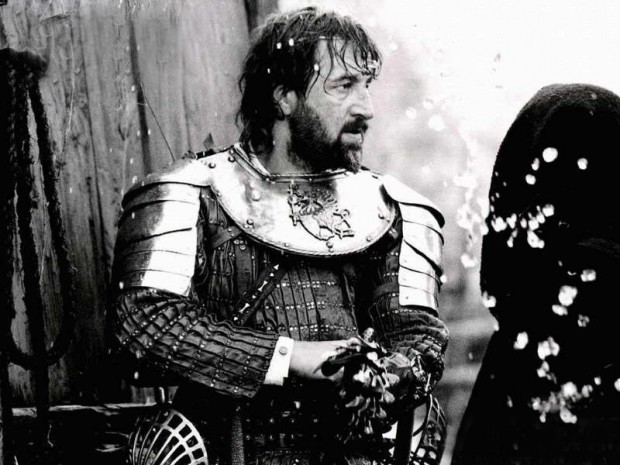 The Rome Film Festival posthumously honored late Russian auteur Aleksei German with Lifetime Achievement Award. His last film Hard To Be a God (Trudno Byt Bogom) debuted at the fest.
The plot unfolds on a planet with medieval mores. Wars, gangs, and the struggle for power over people affected by the most terrible disease on the planet – ignorance.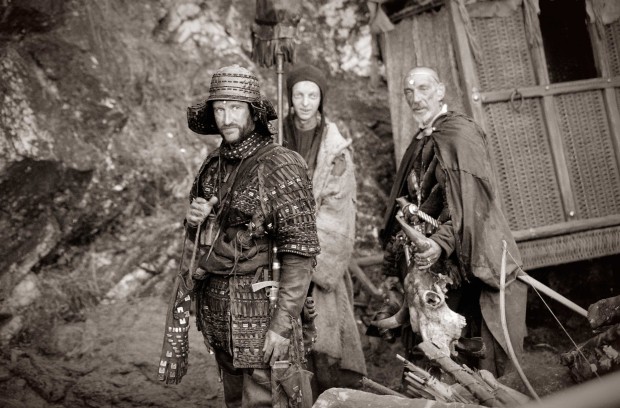 Earth sends progressive observers to the planet, who try to turn the young civilization's history into a peaceful one.
Here's the official synopsis:

A group of research scientists has been sent to the planet Arkanar, living under an oppressed regime in a period equivalent to earth's Middle Ages. The local population is suffering a ban issued on anyone who knows how to read and write. The scientists must refrain from influencing political and historical events on Arkanar. They must work incognito, and they must remain neutral. Don Rumata, recognized by the locals as a sort of futuristic god, tries to save the local intelligentsia from their punishment. He cannot avoid taking the stance: "What would you do in God's place?"

Adapted from the 1960's cult sci-fi novel "Hard to Be a God" by Boris and Arkady Strugatsky. From the acclaimed director of KHRUSTALYOV, MY CAR!, MY FRIEND IVAN LAPSHIN, TWENTY DAYS WITHOUT WAR and TRIAL ON THE ROAD.
CAST
In February 2013, Russian filmmaker Alexei German passed away. The director's friends and family continued work on the film. At the time, according to his son, German junior, besides a few technical details (dubbing) the movie was already "practically done."
The famous Italian writer Umberto Eco was the first to view the film. Eco, the director's friend, writes in his essay:
"Perhaps being God is hard, but it's also hard to be a viewer that approaches this gigantic work. After seeing German's films, you can rest assured that Tarantino's films are only a Walt Disney production."