Trailer & Poster For HEAVEN IS FOR REAL, Starring Greg Kinnear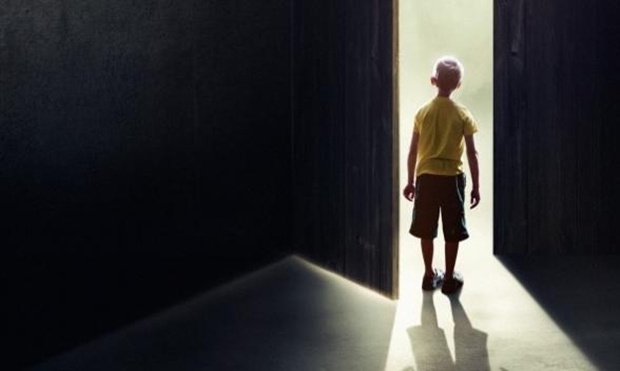 Check out the official trailer and the very first poster for
Randall Wallace
's upcoming adaptation of
Heaven Is For Real
. Based on the #1 New York Times best-selling book of the same name, the movie stars
Greg Kinnear
as a small-town father who must find the courage and conviction to share his son's extraordinary, life-changing experience with the world. Take a look… Wallace directed the whole thing from a script he co-wrote with
Christopher Parker
, but as we said the movie is actually based on a 2010 true story book of the same name written by
Todd Burpo
and
Lynn Vincent
. The movie revolves around Todd Burpo, his wife Sonja, and their son Colton who claims to have visited Heaven during a near death experience.
Colton recounts the details of his amazing journey with childlike innocence and speaks matter-of-factly about things that happened before his birth … things he couldn't possibly know. Todd and his family are then challenged to examine the meaning from this remarkable event.
Also starring
Kelly Reilly
,
Connor Corum
,
Margo Martindale
and
Thomas Haden Church
,
Heaven Is For Real
is set to hit theaters on April 16th, 2014. Let us know what you think & stay tuned for more updates!