Ryan Lightbourn's Horror SLEEPWALKERS Reveals First Trailer & Poster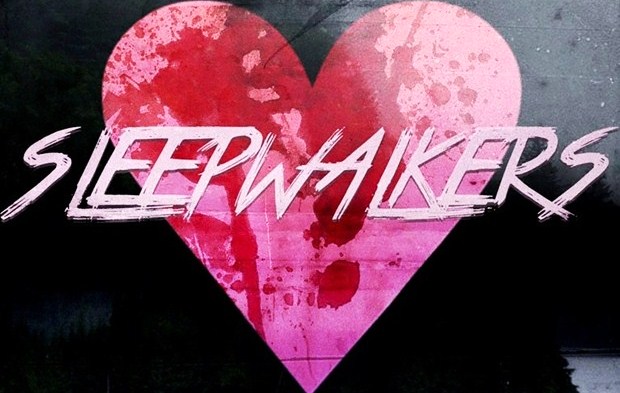 Check out the first trailer and poster for an upcoming horror thriller
Sleepwalkers
, which comes from writer/director
Ryan Lightbourn
. Set in the deepest corners of Florida's woods, five college students attempt to enjoy a festive spring break getaway when they encounter a deadly, nocturnal presence.
Hell is empty – all the devils are here
, head inside to see what we're talking about… The first trailer for
Sleepwalkers
shows Kyle, Kate, Amy, Owen and Evan enjoying Florida's great outdoors. But, Florida has its secrets. A terrifying presence inhabits these grounds and their bite is infectious and deadly. These five friends will have to band together with the locals, including a convict, to find these monsters weaknesses and survive the night. Fans of horror can watch as mayhem is unleashed in the backwoods and bayous of the Sunshine State.
Ansley Gordon
,
Amanda Phillips
,
Tommy Goodman
,
Ben Owen
,
Ben Evans
,
Doo Doo Brown
and
Dale Dabone
all star in the movie which is (unfortunately) still without an official release date. As usual, we'll keep an eye on it, so make sure you stay tuned for more updates!