First Look At THE TWO FACES OF JANUARY, Starring Kirsten Dunst & Viggo Mortensen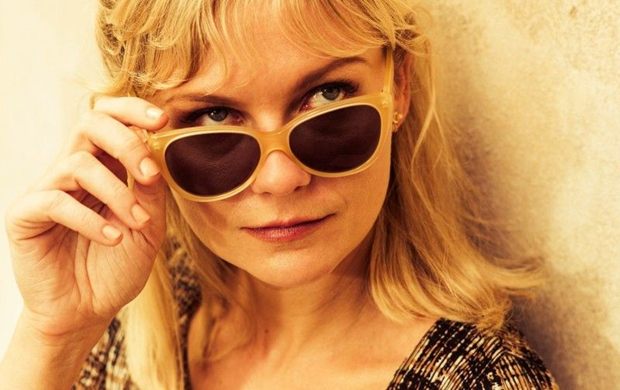 Take the very first look at
Viggo Mortensen
,
Kirsten Dunst
and
Oscar Isaac
, who all star in
Hossein Amini
's directorial debut
The Two Faces of January
. Described as a dramatic thriller, the movie follows a con artist, his wife, and a stranger who try to flee a foreign country after one of them is caught up in the murder of a police officer. Head inside to check them out…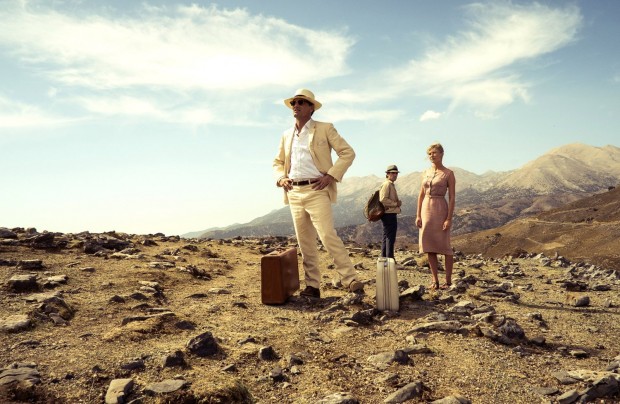 Written and directed by Amini, and based on the 1964 novel of the same name by
Patricia Highsmith
, the movie is set in 1962, and revolves around a glamorous American couple, the charismatic Chester MacFarland and his alluring younger wife Colette. They arrive in Athens, and while sightseeing at the Acropolis they encounter Rydal, a young, Greek-speaking American who is working as a tour guide, scamming tourists on the side. Drawn to Colette's beauty and impressed by Chester's wealth and sophistication, Rydal gladly accepts their invitation to dinner. Here's the rest of the plot:
However, all is not as it seems with the MacFarlands and Chester's affable exterior hides darker secrets. When Rydal visits the couple at their exclusive hotel, Chester presses him to help move the body of a seemingly unconscious man who he claims attacked him. In the moment, Rydal agrees but as events take a more sinister turn he finds himself compromised and unable to pull himself free. His increasing infatuation with the vulnerable and responsive Colette gives rise to Chester's jealousy and paranoia, leading to a tense and dangerous battle of wits between the two men. Their journey takes them from Greece to Turkey, and to a dramatic finale played out in the back alleys of Istanbul's Grand Bazaar…
As usual,
click
on all these images to enlarge, and let us know what you think!