Benedict Cumberbatch Boards BLOOD MOUNTAIN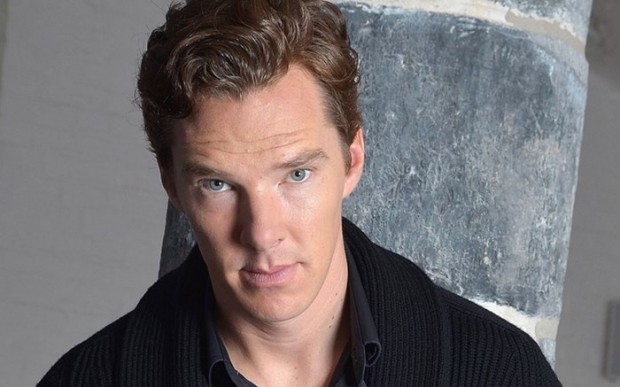 Benedict Cumberbatch is all of the sudden set to star in the upcoming crime thriller titled Blood Mountain. What definitely sounds promising is that Seventh Son helmer Sergei Bodrov is on board to direct the whole thing, and that Cumberbatch is attached to play a special forces member who's escorting a most-wanted terrorist through hostile territory to bring him to justice. Sounds promising?
At this moment we know that Bodrov will direct the pic from a script written by Jonathan W. Stokes and John Romano, which (according to Variety) revolves around a private military contractor whose special forces team is ambushed and killed during a covert raid.
That forces him to personally escort one of the world's most wanted terrorists over hostile terrain in order to bring him to justice.
With a bounty at stake and insurgents and rival mercenaries hunting them, the two find themselves facing not only their enemies, but each other in their fight for survival.
Shaun Redick is exec producing alongside Rachel Green of Derby Street Films and Brooklyn Weaver of Energy Entertainment.
Principal photography is slated to begin in April in Morocco, so I guess we'll soon have more updates to share.
Stay tuned!