THE AMAZING SPIDER-MAN 2 Super Bowl Spot (Part I)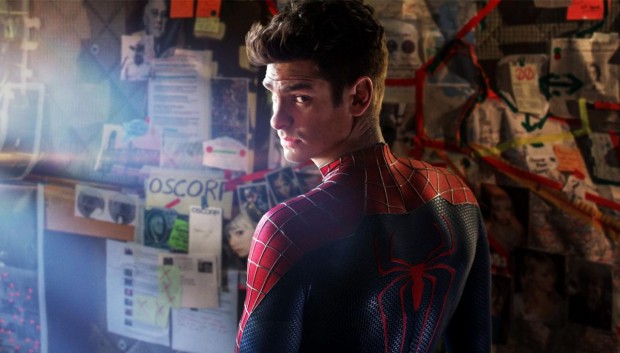 Here comes the very first Super Bowl spot for The Amazing Spider-Man 2, which is set to hit theaters this May. Nothing spectacular in here, as you're about to see, this 40-sec video reminds us that Spidey's greatest battle finally begins and that… well, he's obviously more than ready to save us all! Head inside to take a look…
Until Part II arrives, we will once again remind you that director Marc Webb stands behind the sequel to the 2012 superhero film The Amazing Spider-Man, which continues adventures of Peter Parker, who struggles with balancing his life as a high school student, and his responsibilities as Spider-Man.
But you already know it's not going to be an easy job, 'cause the mysterious company Oscorp sends up a slew of supervillains against him, right?
Good then, let us also add that, beside Andrew Garfield, the rest of the cast includes Emma Stone, Jamie Foxx, Dane DeHaan, Campbell Scott, Embeth Davidtz, Colm Feore, Paul Giamatti and Sally Field.
The Amazing Spider-Man 2 hits theaters on May 2nd, 2014.
Let us know what you think about the video, and stay tuned for another one (arrives this Sunday!)