SIN CITY TV Show In The Works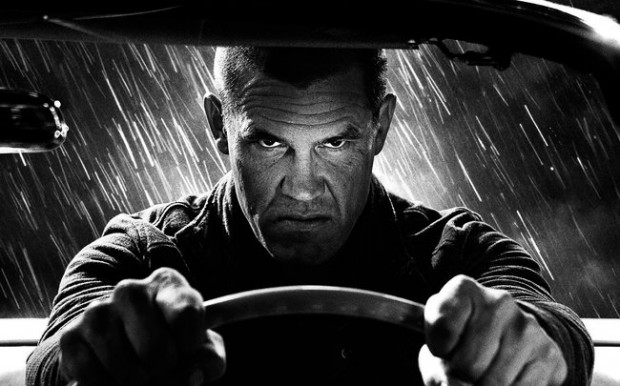 A recent New York Times article reveals that a Sin City TV show is in the works.
Bob Weinstein said he was developing original projects that would be in tune with his horror-and action-oriented Dimension brand, along with several shows based on movies he has overseen for the company.
He is preparing a pilot based on the "Scream" films for MTV, for instance, and developing a proposed 10-part series with Frank Darabont, based on Dimension's film version of Stephen King's "The Mist."
In the interview, Weinstein said he was also hoping to quickly follow the August release of the film Sin City: A Dame to Kill For, directed by Frank Miller and Robert Rodriguez.
Both Rodriguez and Miller are involved in the development of the television series. Sin City: A Dame To Die For is set for the August 22, 2014 release.