Trailer & Clip From Mickey Keating's Horror Thriller RITUAL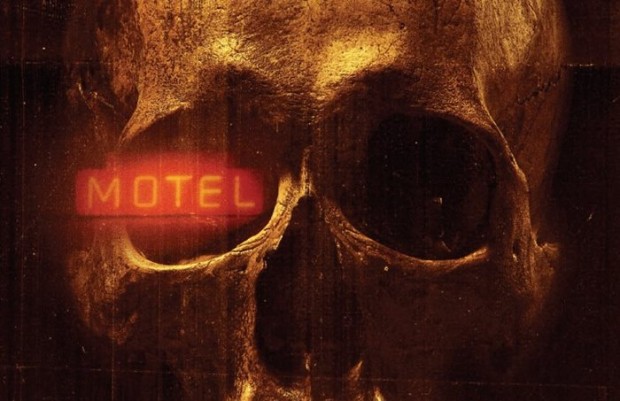 The very first horror thriller from
Mickey Keating
, but as you're about to see from the official trailer and a brand new clip,
Ritual
movie is definitely worth your full attention. Especially if you like stories that include kidnapping, violence and satanic rituals. Head inside to check out those spooky videos and let us know what you think!
Written and directed by Keating, the movie revolves around a man named Tom who, after receiving a distressed phone call, arrives at a seedy highway motel and finds out that his wife Lovely has killed a stranger who is connected to a dangerous cult.
Here's the rest of the plot:
Though Lovely tries to convince Tom that she only came here for a drink, he knows the real story – this isn't the first time she's run off with strange men in the middle of the night. Lovely begs Tom not to call the police and, against his better judgment, he finally agrees to help. Maybe he's a fool in love, maybe he's just a plain fool, but his decision to stay is certainly the worst he'll ever make in his entire life. It is not long before Tom discovers a video camera in the trunk of the man's car and plugs it into the television. He and Lovely watch as a horrifying image crackles to life: a group of individuals, shrouded in robes and disguised in skull masks, ritualistically sacrifice a helpless girl. The situation becomes clear and Tom and Lovely realize that they need to get out while they still can. But the night has only just begun and the strangers in skull masks soon arrive with a plan of their own…
Starring
Dean Cates
,
Lisa Marie Summerscales
,
Larry Fessenden
and
Derek Phillips
, the movie arrives on DVD (plus DigitalUltraViolet), Digital HD and Video on Demand December 31st, 2013.