PACIFIC RIM 2 Could Be A Prequel, Says Max Martini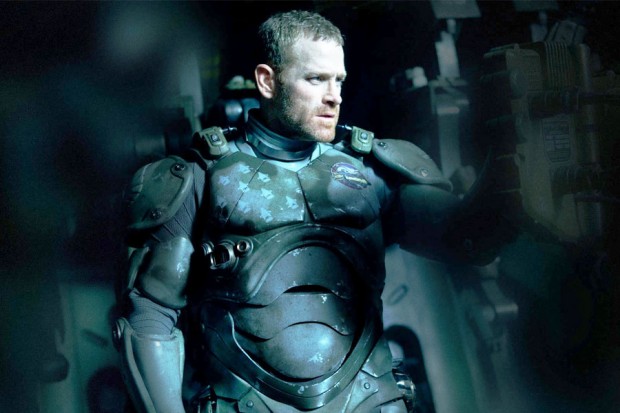 Pacific Rim 2 is definitely coming, although everything about this (yet) untitled project is still a mystery. Ok, we already know that Guillermo del Toro and Travis Beacham are currently working on the script, but here's an interesting rumor – the movie may be a prequel after all! And this update comes straight from Max Martini, who (in case you forgot) played Herc Hansen, Chuck's father and co-pilot in the original movie.
So, in an interview with Empire Online, Martini revealed that he fell in love with his character, and also added that:
…the key component was this relationship I had with my son, exploring the dysfunction and the loss, so where does Herc go from here? I don't know.
But then, he continued:
It'll be interesting to see where Guillermo and Travis Beacham take it. I don't know if it's a prequel or a sequel, but if it's a prequel you'll learn more about Herc's family history. But Guillermo has such a vivid imagination, it could go anywhere…
Pacific Rim was released on July 12th, 2013 received generally positive reviews, although the film was a moderate success in the United States, it was highly successful in other territories, earning more than $407 million worldwide.
We definitely expect more from Pacific Rim 2, what about you?