Check Out: Official Trailer & 15 New Images From OPEN GRAVE, Starring Sharlto Copley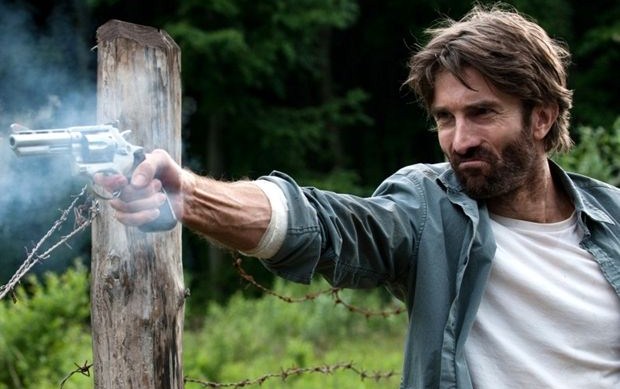 Check out this pretty creepy trailer (and images) for
Gonzalo López-Gallego
's horror thriller
Open Grave
, which is set to hit theaters this January. The movie stars great
Sharlto Copley
as man wakes up in a pit full of dead bodies and must determine if the murderer is one of the strangers who rescued him, or if he himself is the killer. Sounds (and looks) great, and as you're about to see – some secrets just cannot stay buried!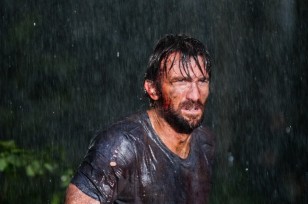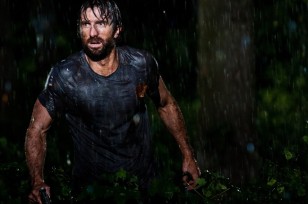 Written by
Chris
and
Eddie Borey
, the movie stars Copley as John, a man who awakens in a large pit full of dead bodies and does not remember how he got there.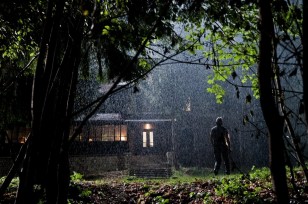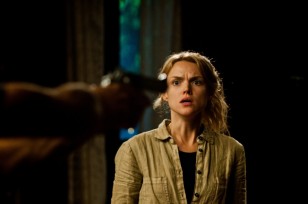 He then hallucinates and believes that he is the killer, and must try to uncover the truth. Here's what it looks like: And here's the official synopsis and more details:
A man wakes up in a pit of dead bodies with no memory of who he is or how he got there. Fleeing the scene, he breaks into a nearby house and is met at gunpoint by a group of terrified strangers, all suffering from memory loss. Suspicion gives way to violence as the group starts to piece together clues about their identities, but when they uncover a threat that's more vicious – and hungry – than each other, they are forced to figure out what brought them all together before it's too late…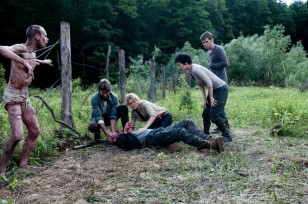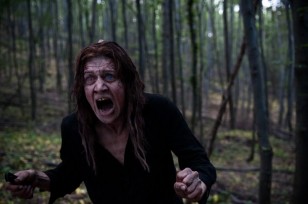 Also starring
Thomas Kretschmann
,
Josie Ho
,
Joseph Morgan
,
Erin Richards
and
Max Wrottesley
,
Open Grave
is set to hit limited theaters on January 3rd, 2014. As usual –
click
on all these images to enlarge & let us know what you think about the trailer!