New Trailer For ADULT WORLD, Starring Emma Roberts & John Cusack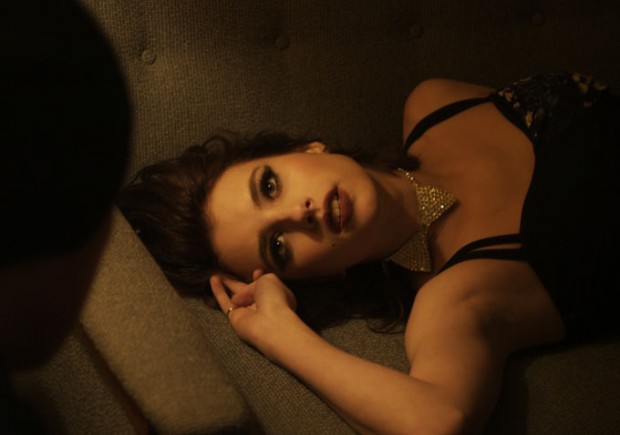 John Cusack
and
Emma Roberts
invite you to take another look at their upcoming
Adult World
movie, 'cause (in case you forgot) – when life gets hard,
you need to rise to the ocassion
! The movie, directed by
Scott Coffey
, looks pretty cool actually, and hits limited theaters next month, so you better hurry up… As usual, we will once again remind you that this comedy drama (or something like that) revolves around a naïve and awkward girl Amy, who's anxious to get her poetry career off the ground. Yes, she believes she's destined to be a great poet, but instead she winds up working for…the local sex shop. (Talking 'bout the
 "
adult" world…)
And here's the rest of the story:
Owned by a frisky elderly couple and staffed by sweet local boy Alex, Amy balances her work amongst the pornography and sex toys by fiercely pursuing a surefire kick start for her success: a mentorship with reclusive star poet Rat Billings. As Amy's world melds with that of her co-workers, she slowly learns that inspiration can be found in the most improbable places…
Also starring
Evan Peters
,
Shannon Woodward
and
Cloris Leachman
, the movie is set to hit limited theaters on February 14th, 2014. So,
looks adult enough
, or what?