HOSTAGES Photos from 1.02 Invisible Leash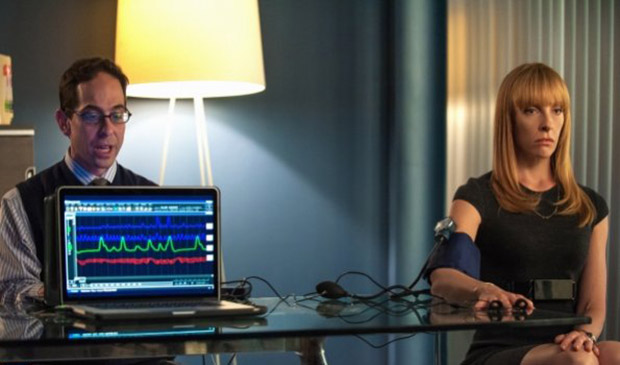 So, Dr. Ellen Sanders refused to kill the president during surgery, but what will happen to her family? We'll know it after the second episode of
Hostages
titled
Invisible Leash
, on September 30. Until then, check out a clip from the next episode.
Toni Collette
plays Dr. Sanders, a premiere surgeon who, together with her family, is held captive in their home by Duncan Carlisle (
Dylan McDermott
), a desperate man doing the wrong thing for the right reasons, who orders her to assassinate the President when she operates on him.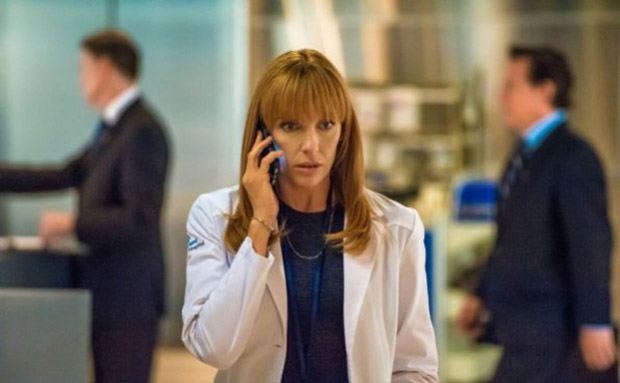 When Ellen disobeys Duncan's orders to assassinate the President during surgery, he tells her it will cost her a family member's life. Duncan also informs the family that they are to go about their normal lives for the next two weeks until the President's operation, and that his team will be monitoring their every move.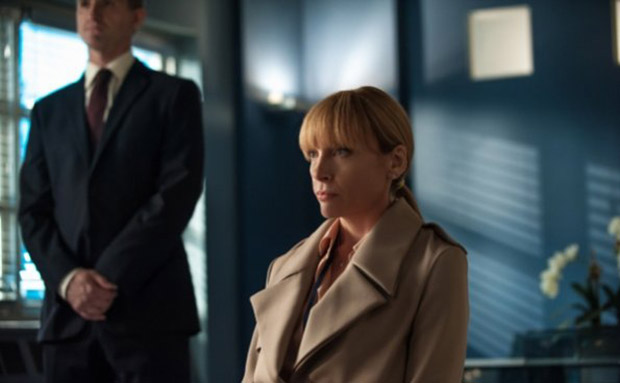 Hostages also stars Tate Donovan as Ellen's overbearing husband named Brian, Quinn Shephard as her secretive daughter Morgan, Mateus Ward as her not-so-innocent son Jake and Hilarie Burton as Samantha, Brian's mistress. Hostages – Invisible Leash airs Monday, September 30 AT 10:00-11:00 PM, ET/PT on the CBS Television Network.