GRUDGE MATCH Reveals Two New Posters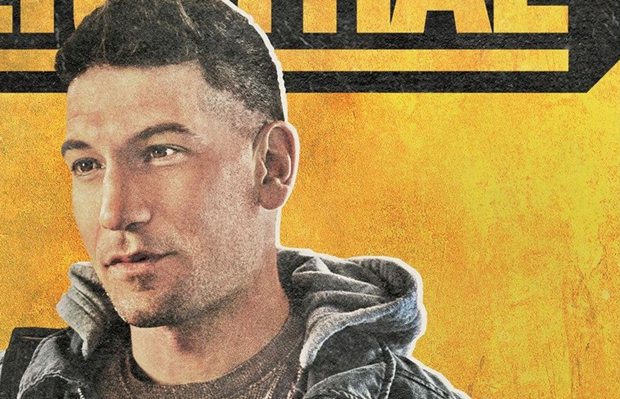 The latest character poster for
Grudge Match
is all about B. J. aka
The Protege
, played by
Jon Bernthal
in the upcoming boxing comedy. But, as usual, you'll also have a chance to take another look at
Sylvester Stallone
and
Robert De Niro
, 'cause another (ridiculously photoshopped) image with two legends has arrived… In case you've missed our previous reports, we definitely recommend you to check out more character posters with
Stallone
,
De Niro
,
Kevin Hart
,
Alan Arkin
and
Kim Basinger
. They all star in the movie which comes from director
Peter Segal
, and follows two retired Pittsburgh boxers, Billy "The Kid" McDonnen and Henry "Razor" Sharp, who have an unsettled thirty year old grudge.
On their first encounter in decades, their long-festering feud erupts into an unintentionally hilarious melee that instantly goes viral. The sudden social media frenzy transforms their local grudge match into a must-see HBO event. Now, if they can just survive the training, they may actually live to fight again…
As usual,
click
on these new posters to enlarge, and don't forget –
Grudge Match
is set to hit theaters on December 25th, 2013.