Official Poster For ENEMIES CLOSER, Starring Jean-Claude Van Damme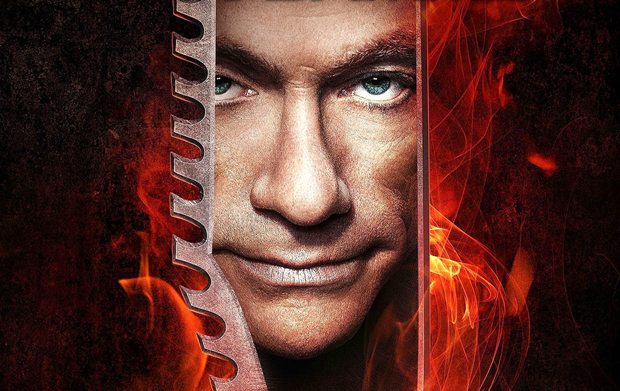 Here's an official poster for the upcoming action thriller
Enemies Closer
, which comes from director
Peter Hyams
, and stars
Jean-Claude Van Damme
in a lead role. The movie revolves around two sworn enemies who must work together to escape a ruthless drug cartel hell-bent on retrieving a drug shipment which went missing there. Keep your friends close, but enemies even closer, head inside to take a look… Written by
Eric
and
James Bromberg
, the movie follows a former Navy SEAL Henry who, after a major shipment of drugs goes missing on the US-Canadian border, is plunged into survival mode when the drug cartel forces him to help retrieve the downed package. Here's the official trailer: And here's the rest of the plot:
Trapped in the wilderness with no communication to the outside world, Henry finds himself face to face with Clay, a man with a personal vendetta against Henry who has returned for retribution. Now, the two mortal enemies must make a choice: put aside their past and work together, or die alone at the hands of the drug runners, a ruthless gang who will stop at nothing to retrieve their lost cargo.
Also starring
Tom Everett Scott
,
Orlando Jones
,
Kristopher Van Varenberg
and
Linzey Cocker
,
Enemies Closer
is set to open in limited theaters on January 24th, 2014. As usual –
click
on the poster to enlarge & stay tuned for more updates!