Don't Miss: Beautiful New Images From MR. PEABODY & SHERMAN
Stock Market Reports This Week
Does Binary Option Robot Work Picks
http://unifiedpatriots.com/?p=Binary-Options-Prediction-Software-Broker-In-Us Binary Options Prediction Software Broker In Us
Binary Option Signal Indicators Martingale
Mr. Peabody has invented a time machine he calls the WABAC, which enables Peabody and his adopted human son Sherman to witness world-changing events first hand.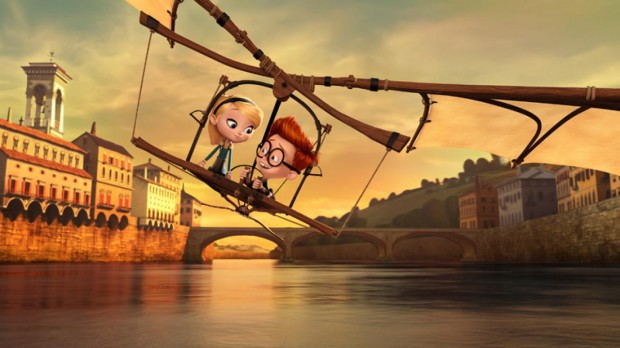 But when Sherman breaks the rules of time travel, our two heroes find themselves in a race to repair history – and save the future.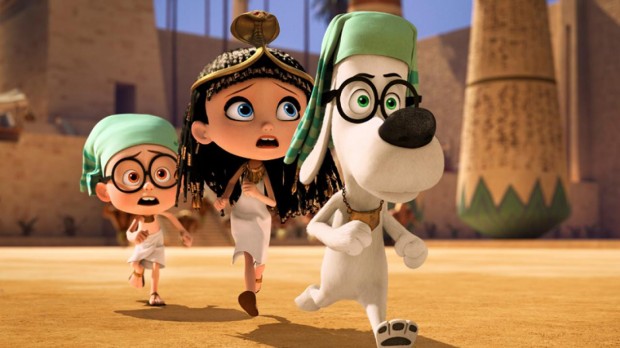 The movie has a pretty cool voice-cast on board, which includes Ty Burrell, Max Charles, Stephen Colbert, Allison Janney, Ariel Winter, Stephen Tobolowsky, Leslie Mann, Stanley Tucci and Mel Brooks.
As usual, you will have to click on all these images to enlarge, and for more Mr. Peabody updates – make sure you stay tuned!